Does Your Vacation Reading Take You Where You Want to Go?

Like most enthusiastic readers, Literary Cats pick books for vacation reading with care. Because we know, reading a book will take us where we want to go.

As any Literary Cat can tell you...
Once you open a book's cover, the story whisks you away quicker than an airplane takes flight.
Happens to us wherever we read, on vacation or not. 
No Secret, Literary Cats Read on Vacation Beaches
Fortune places Literary Cats smack dab in the middle of a Gulf Coast beach vacation paradise with soft, sandy beaches stretching from east to west.
Perfect for reading books...from sunrise to sunset.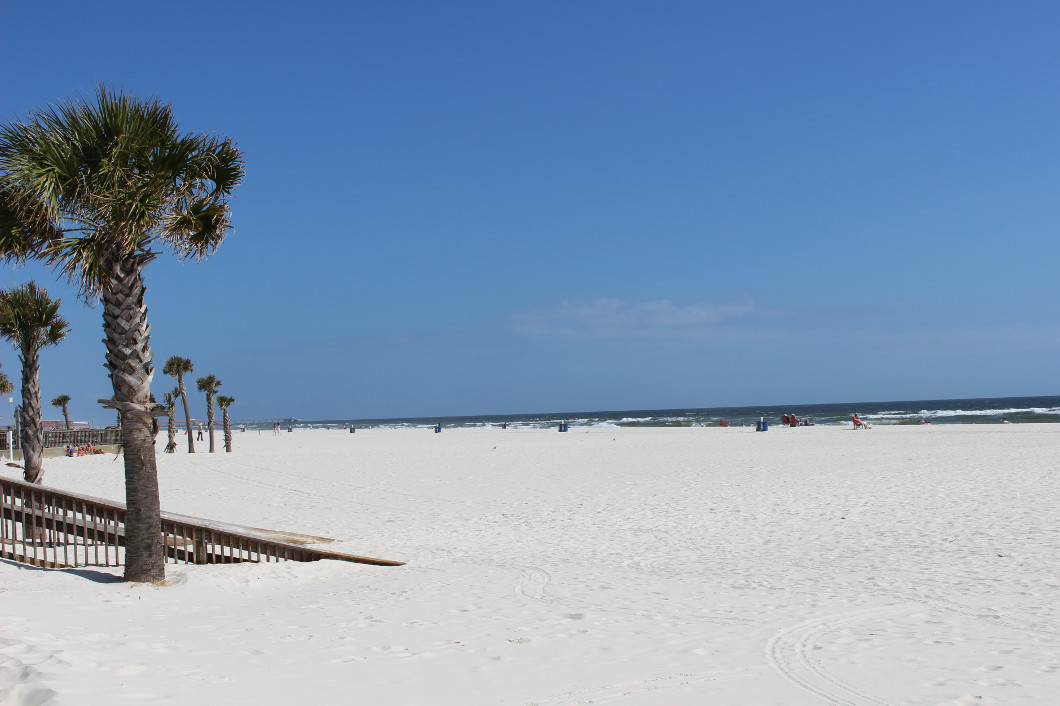 Alabama's sparkling sandy beaches crown the Gulf of Mexico.
Gosh—with beaches this beautiful, where else would a Literary Cat read! 
You don't live nearby? Then pack up your bag and books — come enjoy a vacation reading and relaxing on warm beaches.  
What Books to Read at the Beach?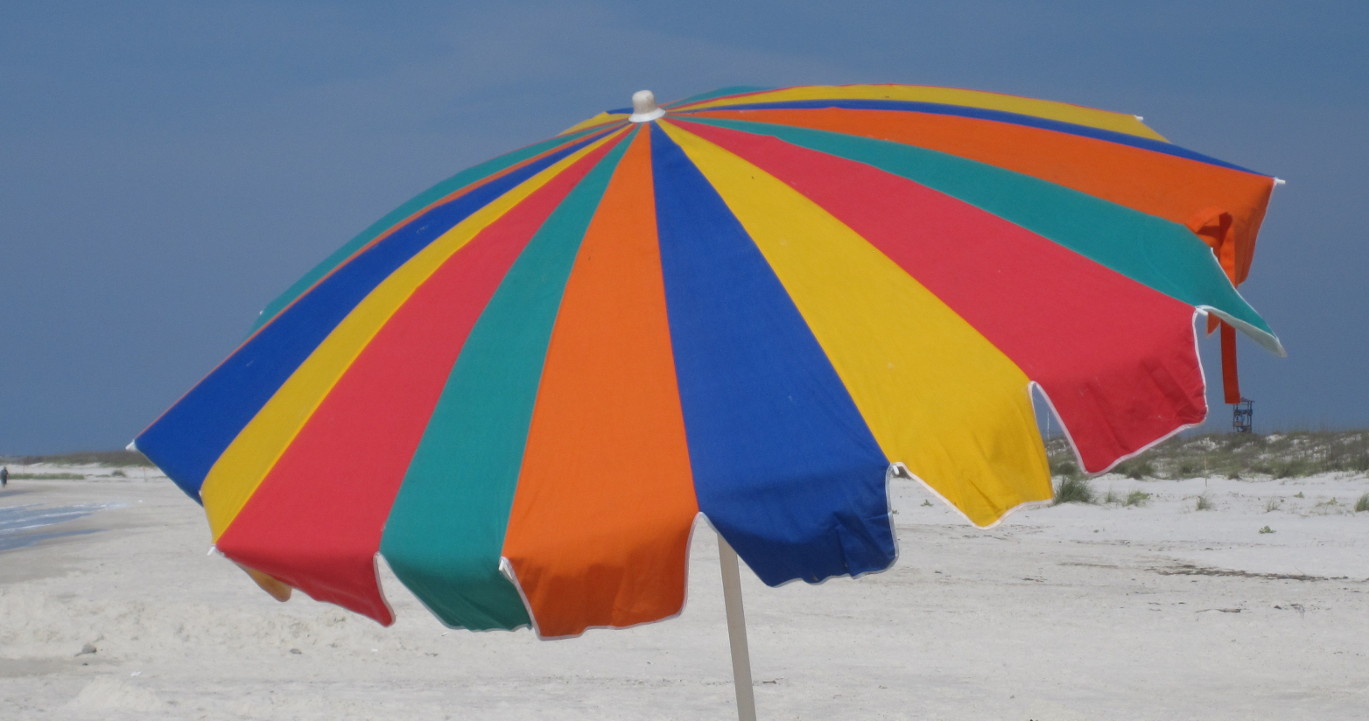 A beach umbrella means welcome shade for beach readers.
Beach books, of course. But what is a beach book?
A beach book could be a romance novel or cozy mystery book, but it doesn't have to be. Any book becomes a good book to read on the beach, if it's a book you want to read. No matter what the genre.
Although, the most popular books to read on a beach seem to lean toward books that make you happy, rather than books that make you think. 
So bring whatever books you have on your to-be-read list. Whether it's a serious history book or a historical fiction story, a serial mystery or family saga does not matter. 
For us Literary Cats, every book becomes a beach book. 
But for vacationers, beach books most often fit into a group of books are those easy-to-read cozy mystery or romance books that make you feel good while reading the story.
Book stores delight in promoting popular summer reads.
Bring your romance novels, memoirs, biographies. Serious history books or historical fiction. 

It doesn't matter if you prefer your mysteries classic or cozy. Our beaches are wide enough to read all kinds of books. 
 Beach Books for Beach Vacations
Some vacationers bring easy-to-read, beach books to the beach. They are here to relax and be happy, not to think about serious topics. 
Others bring popular books, with titles you see on bestselling lists.
Beyond Beach Books and Bestsellers
The benefits of vacation reading stretch far beyond beach books and bestsellers.
Literary Cats' Secret Out of the Bag!
Here's the obvious secret Literary Cats have been hiding about our Alabama beaches…neither you nor your vacation (or book) needs to stay only on the beach.
Be curious enough to stray a bit beyond your vacation beachs. You will find yourself in the Heart of Dixie — surrounded by Southern hospitality, history, culture, people, and Southern places to vacation...with most every detail attached to its own Southern story.
Yes. You really are a reader, vacationing in the midst of Southern Literature.
For Literary Cats, it's a little like being set free to play in Alice's Wonderland.
Vacation Places Beyond Beaches
Places to Go Right Out of Literary Settings

Southern Writers Tell the Best Stories
Not All Faulkner and Gothic Tales
Traveling Beyond Beaches and Southern Stories